Ride or Die 2021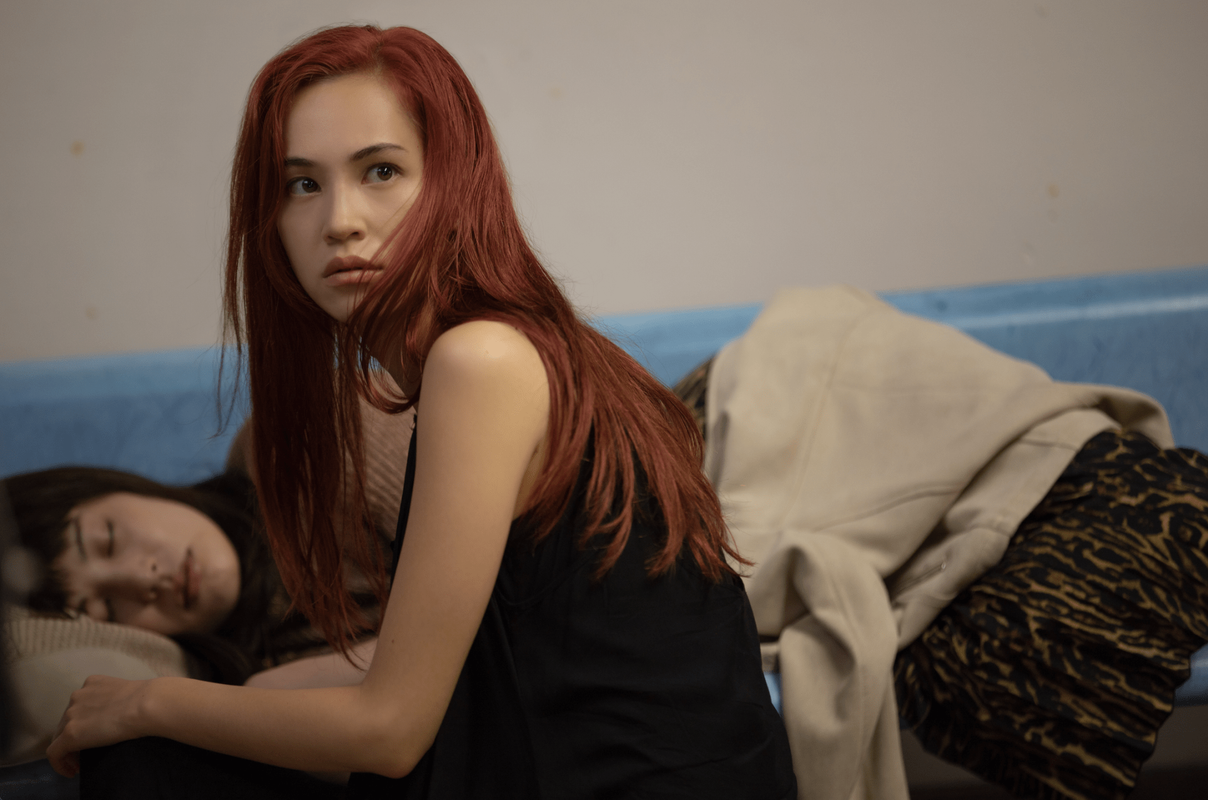 This film got a pretty negative review in Diva magazine recently.

"Ride Or Die is not an easy watch. It is filled with toxic relationships which are emotionally draining at times. But the discomfort within the film is not solely down to its twisted plot-line: you cannot help but be distracted by the searing male gaze shrouding the film and its characters.

APPEALING TO A MALE AUDIENCE
Straight men have long had a fascination with lesbian women, viewing them as challenges to win over because it is unfathomable that sex could happen and be enjoyed without a man being involved, and this attitude seems imbued in Ryuichi Hiroki's film. "

We here at Ferotips think it's up to you to decide what you think of this film.

Diva further notes: "... the use of colour and cinematography is beautiful at times, and the death of Tsujimura's husband was particularly spectacular, with a Gone Girl style of gore. It was also refreshing to see topics like domestic violence and LGBTQI relationships being explored in Japanese cinema. "

Enjoy !




Tags: Japanese spoken, Lesbian themed