Amber Jay drops a brand new music video for Pencilled Brims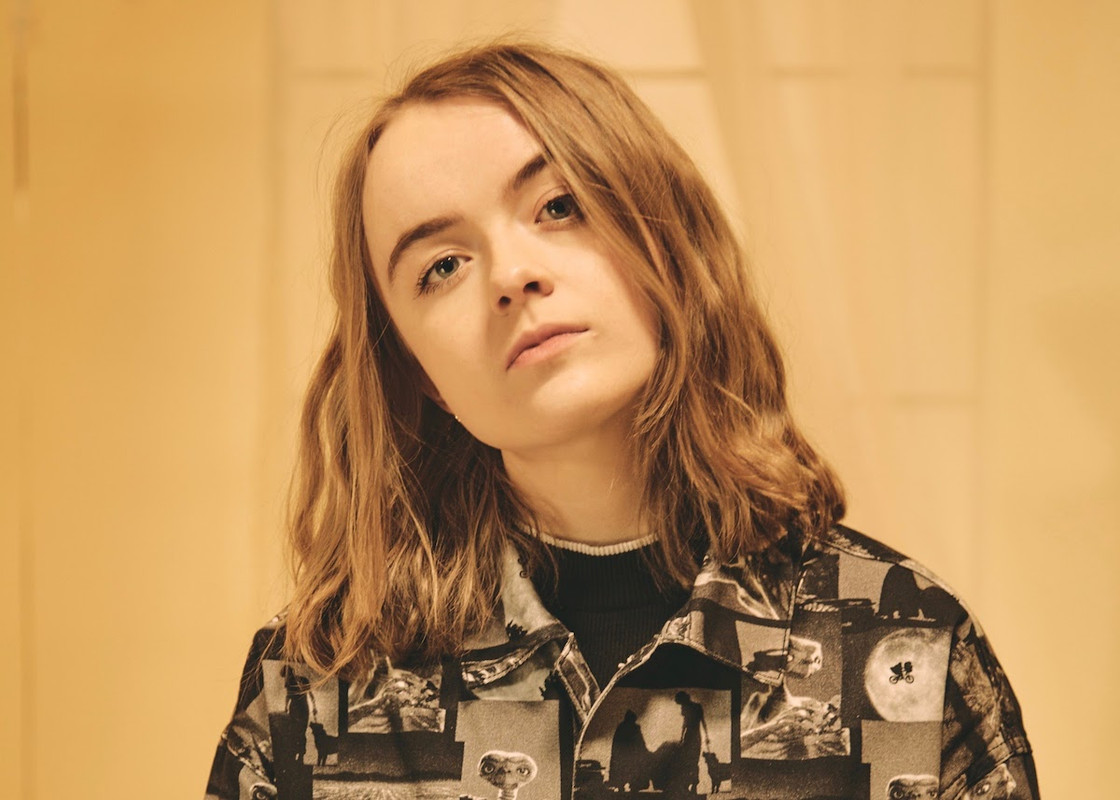 Ending 2020 with a brand new single and a first teaser of her debut EP, Liverpool based artist Amber Jay is one to watch this year. A new name to the music scene, she's already garnered plenty of attention for her futuristic synth fuelled sounds. Her latest track Pencilled Brims gained support from BBC Introducing, Huw Stephens on Radio 1 and the likes of Riot Mag and Spotify who added it to their Fresh Finds: Pop playlist.
Amber Jay's musical journey began at the age of thirteen when her Aunt gifted her guitar lessons, flowing from there into composition GCSE courses and she has been writing consistently ever since. ​"I would write songs at night, in the dark and on my bedroom floor forever in fear of my parents hearing me sing and asking what I was doing"​.
With such a bright start for a fresh artist, we knew her first music video wouldn't disappoint. The stunning visuals for Pencilled Brims show Amber in an 80s themed sci-fi video, a perfect match for her bedroom pop sound.


Speaking of the video, Amber said: "It all begins at a dinner table. We see the image of a 'nuclear' family tucking into stacks of waffles with syrup but it is clear that something is not quite right. After stumbling across a "how to know if you're an alien" quiz in a magazine, hiding under the kitchen table at night I take the quiz searching for answers. Everything starts to make sense as matters appear to take an extraterrestrial turn."
"Pencilled Brims holds a microscope over an initial moment of intimacy and how that moment almost becomes suspended in our minds, to be witnessed and analysed during and after the interaction has occurred. It highlights how in the action of intimacy there is a vignette-like experience around the event, allowing us to hone-in on specific details to extract their beauty. However, suddenly finding yourself tied within a person so intensely, can mean you lose sight of yourself and the perspective of the situation. The line between love and obsession becomes equally blurred and no matter how much you try and change a person the nature of the beast never leaves its side."
Loving Amber as much as we are? She has a brand new single called Stay The Same coming your way 29 January. Keep your ears peeled!

Divamag