'UK's first' LGBT retirement community to open in London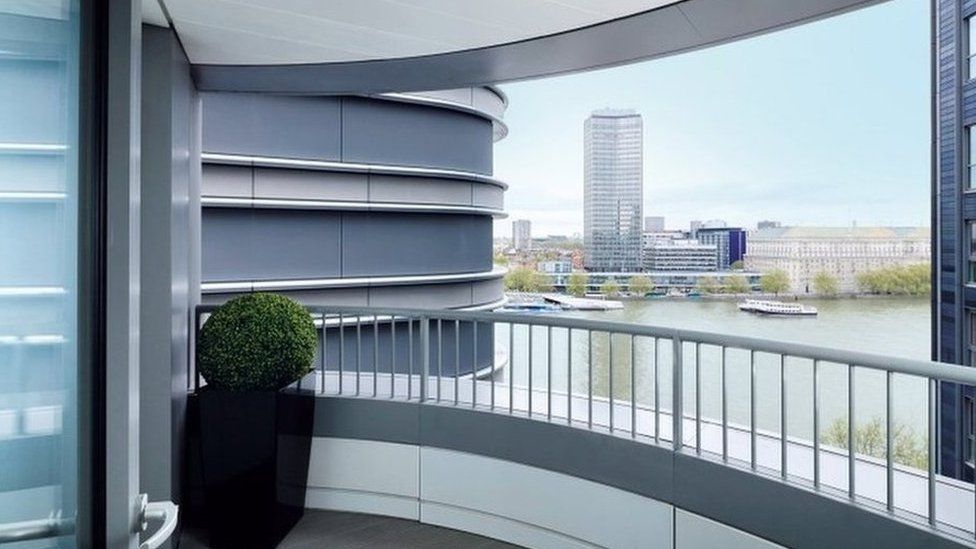 Bankhouse, an assisted living facility, was designed by renowned architect Norman Foster



What is described as the UK's first retirement community celebrating LGBT+ people is set to open.

The 19 flats at Bankhouse in Vauxhall, central London, will be available on a shared-ownership basis, with residents expected to move in by mid-summer.

The apartments were bought by Tonic Housing with a £5.7m loan from the mayor of London.

Sadiq Khan said: "Londoners deserve to enjoy their later years surrounded by a supportive community."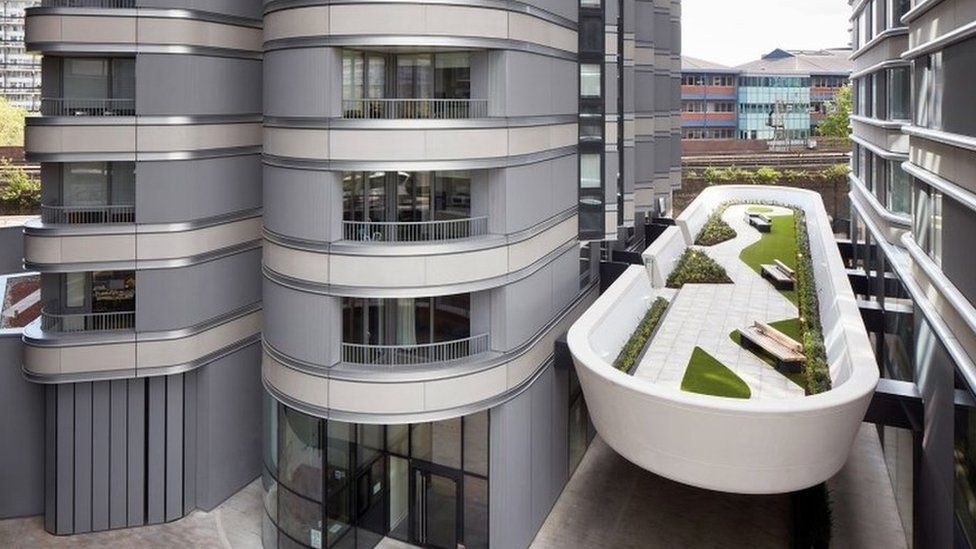 Tonic Housing hopes Bankhouse will be the "first of many LGBT-friendly retirement communities" to open in the UK
There has been growing interest in retirement homes aimed specifically at LGBT+ communities. A recent national survey found as people grew older and were in care homes, some felt they could not be open about being LGBT, and felt scared.
The one and two-bedroom flats which overlook the River Thames are in an existing development run by One Housing. It provides assisted living for elderly residents, with a restaurant, bar, floating garden and roof terrace.
Tonic Housing's CEO Anna Kear said the additional services offered would be "genuinely aimed at the needs and desires of LGBT+ people".
She added: "The existing residents are already a diverse bunch, requesting casino nights and a drag show. They are looking forward to new ones moving in."
Prices are expected to reach £135,000 for a one-bedroom flat with a 25% ownership share, and £180,000 for a two-bedroom flat.

bbc
Tags: lgbt