Christmas miracle: Lesbian penguins are expecting a chick together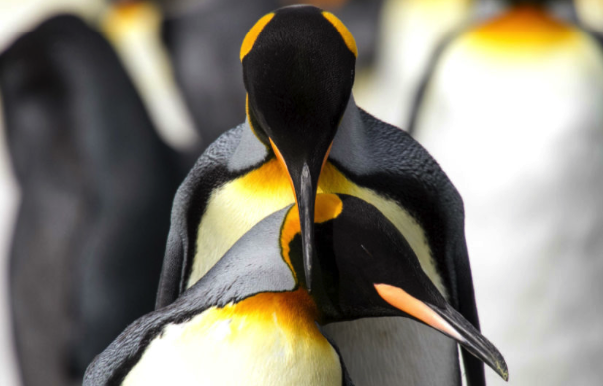 A pair of lesbian penguins are miraculously expecting a chick together.
Thelma and Louise are two female penguins who first met in Auckland's Kelly Tarlton's aquarium and bonded eight years ago.
The King penguin couple have stayed together ever since, despite each penguin couple usually calling it quits after one breeding season.
And now Thelma's miraculously laid an egg, according to Newshub.
Team leader Laura Seaman explained Thelma must've mated with a male penguin, but Louise is taking care of the egg as if it's her own.
'They really enjoy having an egg – like any animal, they want to breed,' she said. 'Having the egg together is really good for their partnership as well.'
Aquarium staff will have to wait until the start of next year to find out if a male penguin actually fertilized the egg.
Thelma and Louise: A timeless love story
It's not the first time the older lesbian penguin couple has made headlines.
Last year, Thelma and Louise adopted a chick after another penguin in the enclosure became a single mother when her partner left her.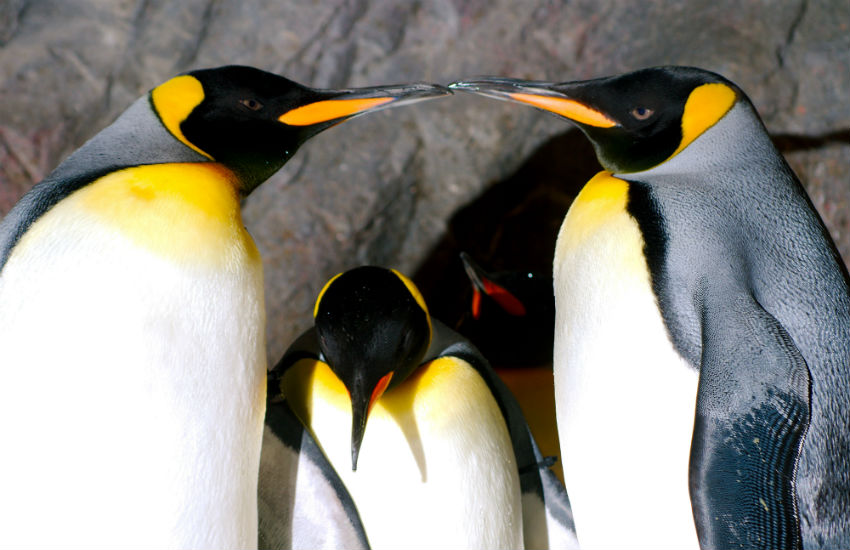 'King penguins have to incubate that egg on their feet for 55 days,' Ebony Dwipayana, who works at the aquarium, told the NZ Herald.
They also have to shift their egg between partners every two to three days, so the other half of the couple can find food to keep their strength up.
The single penguin was unable to manage on her own, so employees decided to give her egg to Thelma and Louise.
'They absolutely love having a chick to take care of,' Dwipayana said.
'Obviously they're not able to have their own, so the fact that they can still raise a healthy chick is amazing for them, and is such a beautiful experience to share.'

GSN