Ashley Benson Just Debuted Her Cara Delevingne Tattoo And It's The Cutest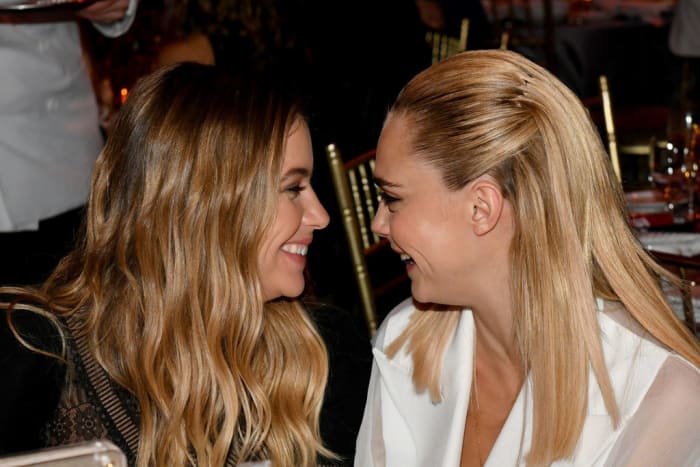 By now you probably know Pretty Little Liars star Ashley Benson is dating model Cara Delevingne, right?
If not, here's a quick snapshot into their year of romance:
The two were rumored to have begun dating in May 2018 when they were seen holding hands outside a bowling alley — although they've been hanging out as friends way before then.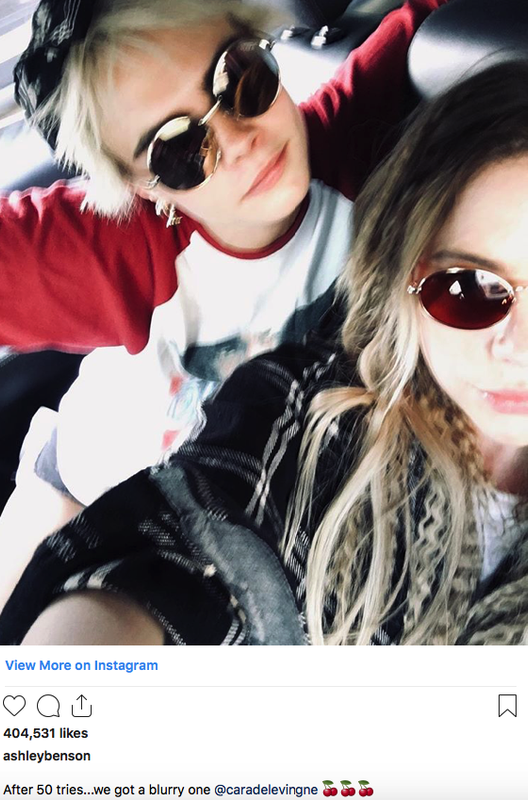 In June, those dating rumors turned into an official confirmation when Ashley and Cara were spotted kissing at JFK airport.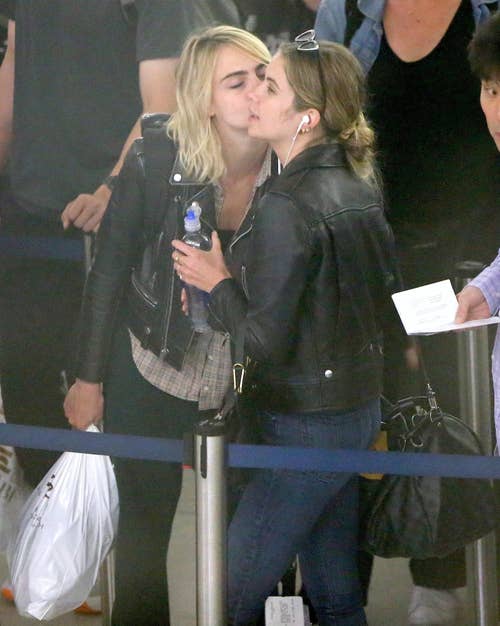 Fast forward: They've celebrated birthdays with each other...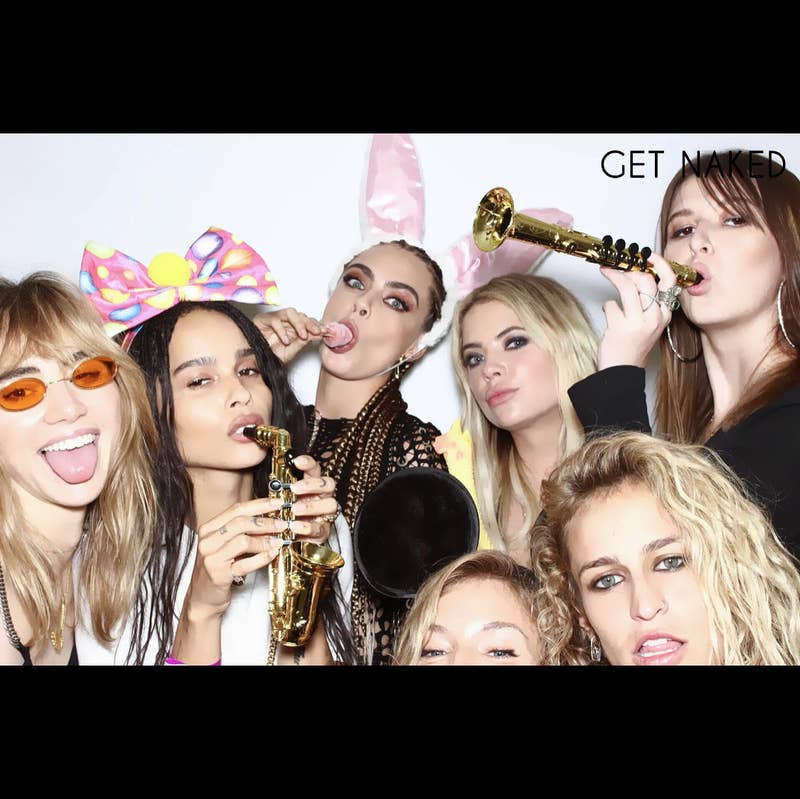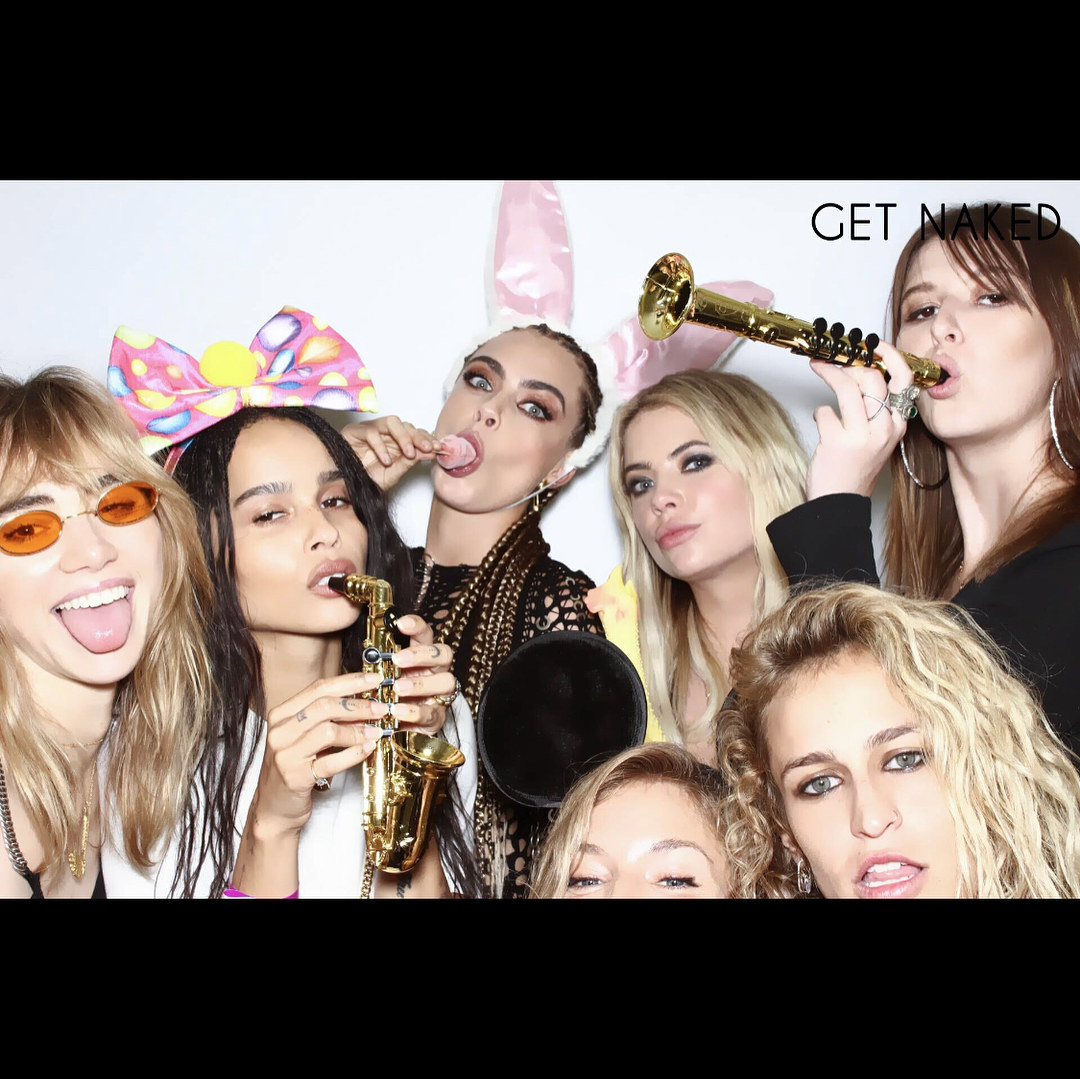 ...and even made a movie together.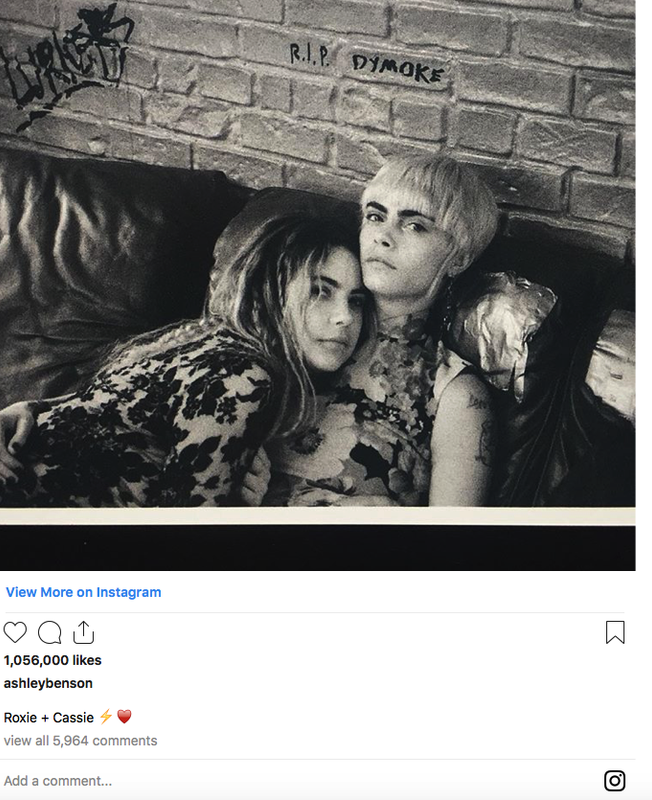 Since then, rumors began swirling around that the two were engaged. And while that has yet to be proven, Ashley gave fans something else to talk about: a new tattoo.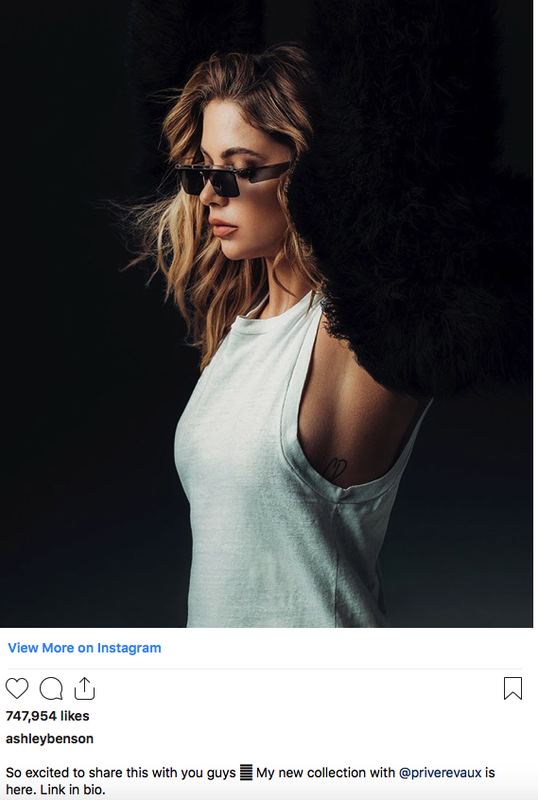 No, those aren't your eyes playing tricks on you. That is in fact a "CD" tattoo.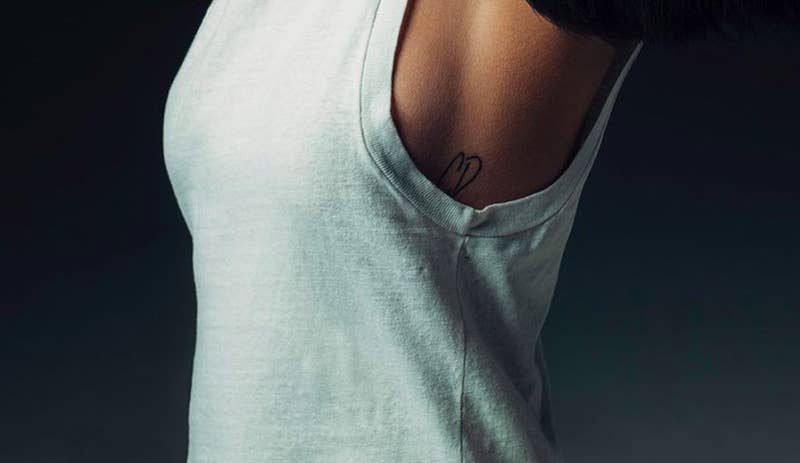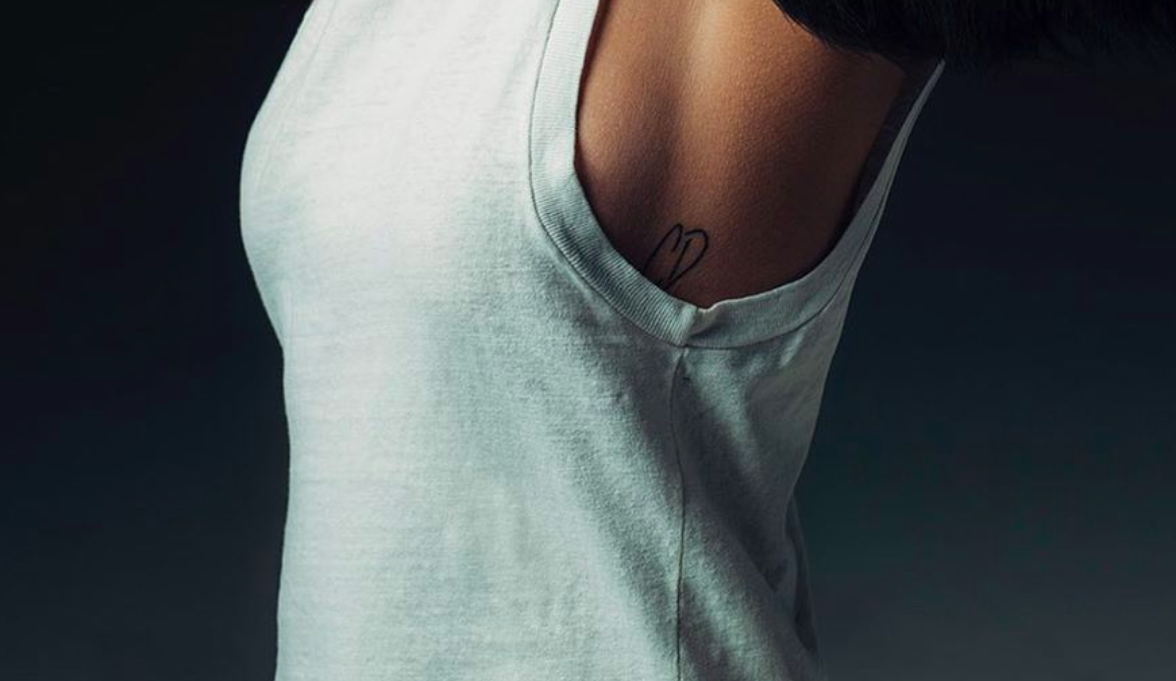 Hmm...I wonder what CD stands for??? CARA DELEVINGNE.
But she's not the only one with an interesting tattoo. Cara has an "A" tattoo in the same spot.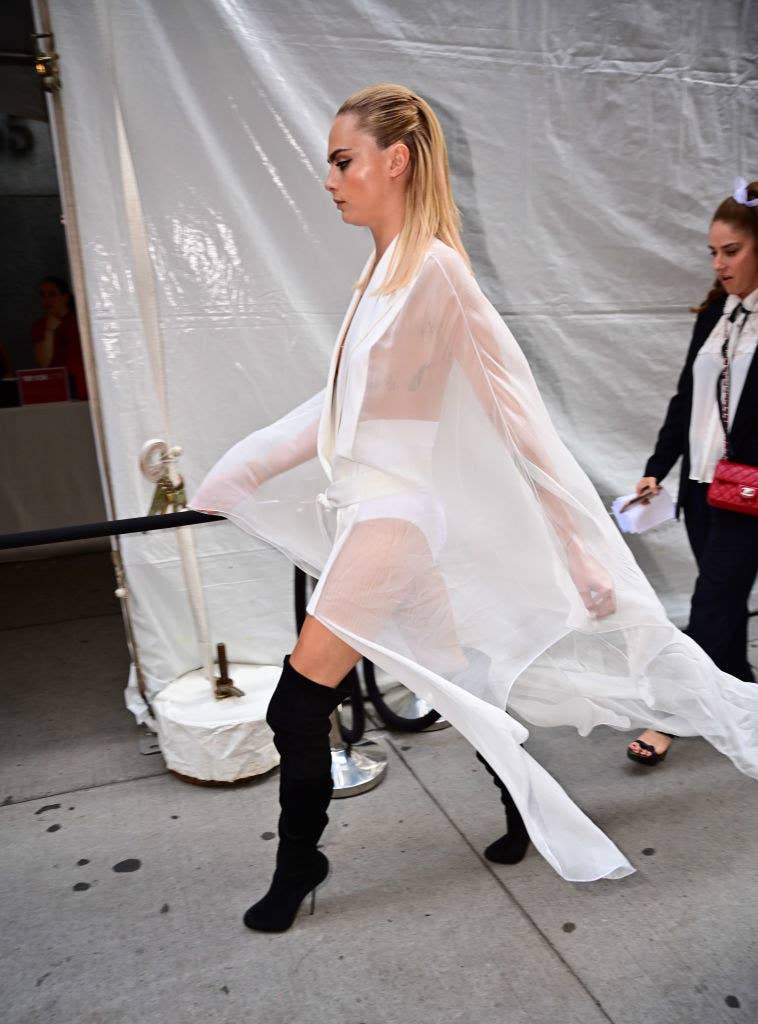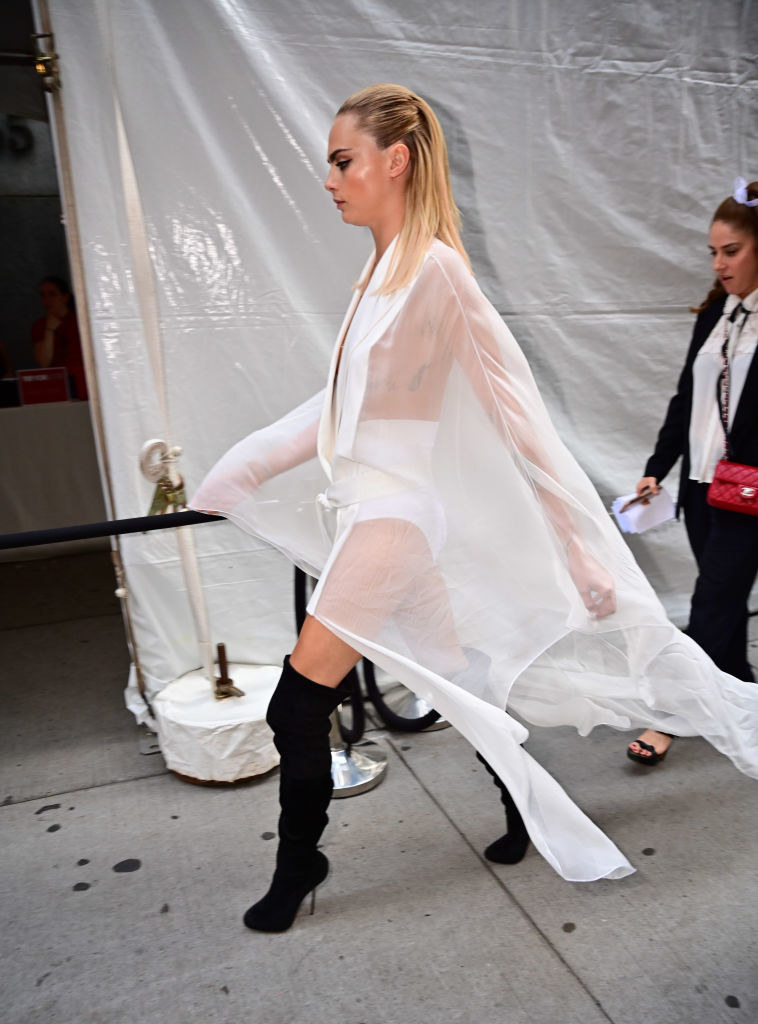 James Devaney / GC Images
PLEASE TELL ME YOU SEE IT?!?!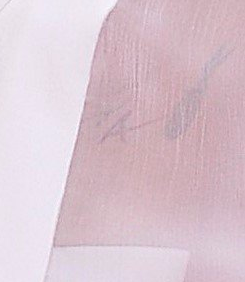 I've never been the biggest fan of people getting their significant other's name tattooed on them, but damn it this is cute!!!
Tags: Cara Delevingne,, Ashley Benson