Cara Delevingne shares her beautiful birthday message to girlfriend Ashley Benson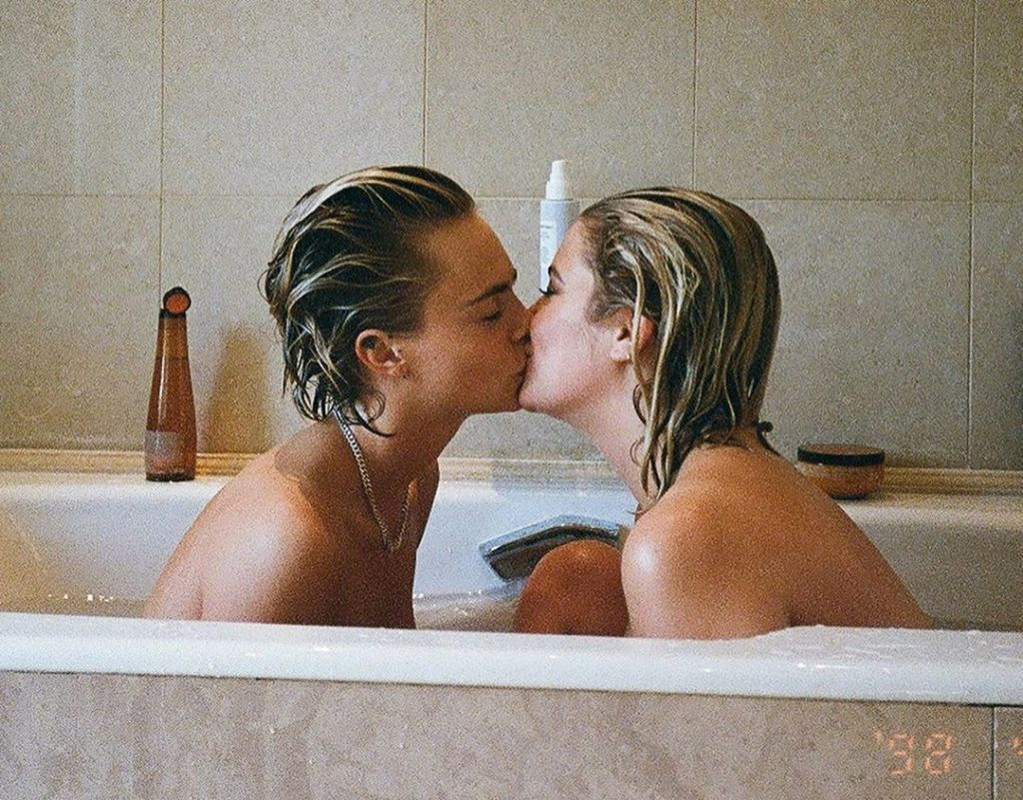 The couple rarely post on social media about their relationship.



Cara Delevingne, who has mostly kept her relationship private, has shared her beautiful birthday message for her girlfriend Ashley Benson.

The couple barely ever mention each other on social media, but for Benson's birthday Delevingne made an exception.

On December 19, the model wrote on Instagram: "Happy birthday Ashley Benson. There is so much I could say but something I love and cherish most about us is that I don't need to because YOU KNOW and that's all that matters.

"It's you and me which is my favourite. My safe place. You let me be silly, you let me be wild, you keep me free, secure and curious.

"I feel like I've known you my entire life and I am so proud of watching you grow into the woman that you always dreamt of being.

"I love you beyond words my sprinkles, choonchi, angel face, grumpy ass, sweet cheeks, never boring, buttmunch, Benson."

She shared pictures of Benson, as well as one of their entwined hands while riding in a hot air balloon, and another of them taking a bath together.


Cara Delevingne confirmed her relationship with Ashley Benson during Pride month
Benson is known for her role as Hanna Marin in Pretty Little Liars, and met Delevingne while they were both starring in 2018's Her Smell.
While the fact that they were together was no secret – the pair were famously photographed carrying a sex bench into their West Hollywood home back in May – they had not spoken publicly about their relationship.
Delevingne finally confirmed that they were a couple during Pride month, otherwise known as June, this year but said that they had been dating for around a year.
Speaking to Elle for the magazine's October 2019 issue, Delevingne said that she had been hesitant to talk about her love life "because it's sacred".


She said: "I get why people care so much, and I don't want to be so secretive that people think I'm ashamed of anything.
"But I've never been in a relationship where things are so public, or where I posted pictures of someone else. This seemed different.
"We had gotten to the point where we had kept it a secret, or at least not wanted attention, and now I feel like I'm not going to not be proud."

pinknews
Tags: Cara Delevingne,, Ashley Benson