Mel & Sue to star in brand new sitcom, Hitmen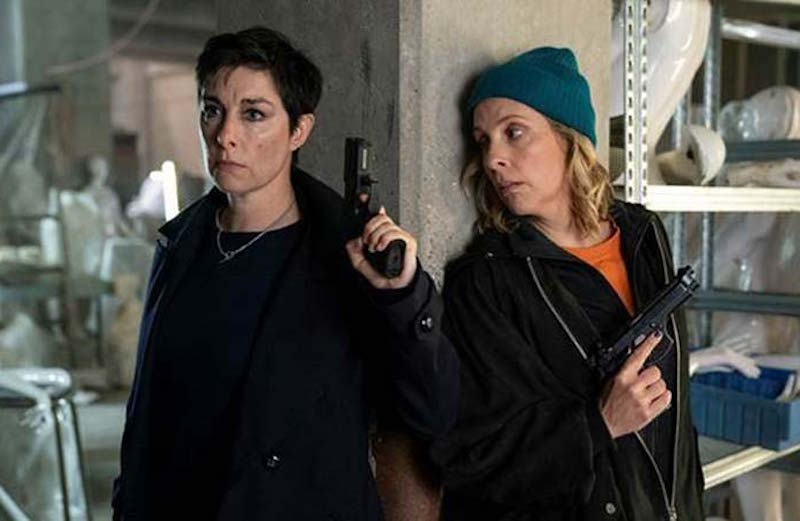 GBBO's comedy duo are back and they're killing it (literally…)


Hold onto to your hats people, GBBO's sweet, comedy queens Mel & Sue are coming back to our screens in the new year.
The pair are set to star as "killers for hire" in a brand new, British sitcom named Hitmen coming to Sky in early 2020 and, on a completely aesthetic note – Sue is looking butch af and we are here for it.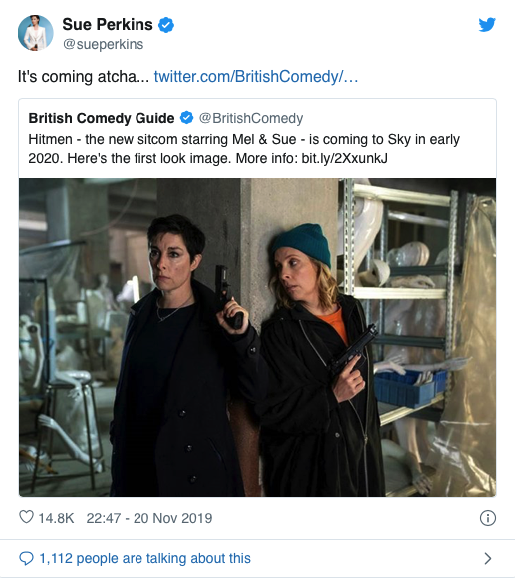 According to website British Comedy Guide: "Hitmen is about two best friends trying to make their way in the world with only each other to rely on. They also just happen to kill people for a living.
"Having stumbled into a career in contract killing, misfits Fran (Sue Perkins) and Jamie (Mel Giedroyc) are not your typical killers for hire. Working out of their scruffy van, each episode follows the hapless duo as they try to carry out their latest hit, inevitably derailed by incompetence, bickering, and inane antics.
"As each hit goes south, our (anti)heroes are thrown into one bizarre misadventure after another, each full of oddball characters and unexpected dilemmas."
"Will their friendship survive their trials and tribulations? More to the point, as the jobs get increasingly dangerous, will they even survive?"

Divamag




Tags: Sue Perkins,